Page Not Found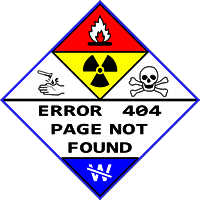 Oops,
It seems that we may have forgotten to update a link in our transition to our new server.
The page that you have requested (https://www.newenv.com/categories/video_packages/) could not be found on the server, you might be able to find on the site map or from the menu at the top of the page.
If you need help please contact us at 800.732.3073 or at info.newenv.com to take care of your request.
NEW ENVIRONMENT, INC.